Today, I have a bunch of stuff I'd like to share. So, a few quick hits that are kind of all over the place.
TODAY'S FIRST READING
What's in store for an apostle:
I am still more, with far greater labors,
far more imprisonments, far worse beatings,
and numerous brushes with death.
Five times at the hands of the Jews
I received forty lashes minus one.
Three times I was beaten with rods, once I was stoned,
three times I was shipwrecked,
I passed a night and a day on the deep;
on frequent journeys, in dangers from rivers,
dangers from robbers, dangers from my own race,
dangers from Gentiles, dangers in the city,
dangers in the wilderness, dangers at sea,
dangers among false brothers;
in toil and hardship, through many sleepless nights,
through hunger and thirst, through frequent fastings,
through cold and exposure.
And apart from these things, there is the daily pressure upon me
of my anxiety for all the churches.

2 Cor 11:23b-28
And we think we have it bad when we experience a little inconvenience for the Faith?
(Today's St. Paul Center reflection does an excellent job of framing this passage and elaborating on it: https://youtu.be/UXfLjlrAxO4.)
FAIRFIELD (PA) CARMELITES
As I recall, I heard about the Carmel of Jesus, Mary, & Joseph on a Catholic radio show. I was so impressed with the mission of these good sisters that we have begun to support their monastery financially.
Today I received my first newsletter from them that informed me of their YouTube channel. This latest reflection (9 minutes) from one of the sisters is getting real.
AQUILINA ON "THE MOTHERS OF THE CHURCH"
By happenstance, I came across a video on my laptop of Mike Aquilina giving a talk to my parish in Chicago on "The Mothers of the Church" back in 2012 so I thought I would post it to YouTube (with permission) so everyone could benefit. Excellent, as usual, and particularly well received, as I recall. Watch Part I and Part II.
USE WORDS!
I heard another homily today in which St. Francis of Assisi is quoted as exclaiming: "Preach the Gospel at all times; when necessary, use words." I understand the sentiment, if the speaker means to say that a person should "practice what he preaches" or should not have the attitude of "do as I say, don't do as I do." Of course we should strive to live out the fullness of the Catholic Faith in our behavior, bringing the latter into closer and closer conformity with the former. Additionally, it is certainly the case that grave scandal can — and often does — occur when those who are known for their association with Christianity fail miserably and sometimes criminally (witness the sex abuse scandal as the most abhorrent in recent years).
But if this pithy little saying is used as an excuse to not evangelize, not catechize, not make one uncomfortable, not learn the faith, not lose friends and colleagues, then it is way off base. Beside, FRANCIS NEVER SAID IT! His reliquaries should be spinning practically constantly considering how often this phrase is tossed around. Francis was bold in speech, as well as action, and we should be as well.
Let's retire this proposition once and for all and give St. Francis and all the faithful a break.
IN THE WAKE OF THE VIRUS
I just received notice that a free e-book from Word on Fire is now available:
Catholicism after Coronavirus: A Post-COVID Guide for Catholics
I have already recommend it to several friends in parish administration, including a pastor. You may wish to do the same.
ESTHER
I just finished (re-)reading the Book of Esther. What a fantastic story. It is debated whether it is actually historical or partially historical. No matter. It is an absolute page turner. I don't know of another entire book in the Old Testament that matches Esther for interest and engagement, as a complete story, than this book (of course, there are many wonderful episodes in the Hebrew Scriptures — but an entire book with one cohesive tale?). Very little research brought to my attention this 1999 Hollywood film on the subject. I look forward to watching it (I hope it does the Bible justice).
MORE DESERT
A voice cries:
"In the wilderness prepare the way of the LORD,
make straight in the desert a highway for our God."

Is 40:3
Continuing my exploration of the "desert experience," we have here one of Isaiah's more famous lines (made so, in particular because of John the Baptist). For our purposes, though, the lesson I take away is that the desert experience is meant to be an opportunity to make straight our path, to get us back on the straight and narrow road that leads to life eternal.
Maybe the time of challenge is of our doing due to sin. Maybe it is given to us to help us to straighten out our priorities. Maybe it's just a time to think and pray. No matter what the reason, the key for us is not to fall into the extremes of either deep resentment or abject resignation. Yes, we are to resign ourselves to God's will; but we are to use the time and circumstances wisely: How can I give God the glory in these circumstances? What do I need to do to "straighten up" before the Lord? What virtues can I build up and what vices can I work on eliminating in these trying times?
NEW BOOKS
A nice little care package came from Ignatius Press today. Three books I looked forward to receiving:
I'm particularly excited about the last one. This completes the quartet of books on Matthew clocking in at around 2,700 pages in total. A phenomenal work. If you love Matthew and have the means to grab these four volumes, you will have many weeks of pleasurable and informative reading, as well as a great resource for Bible study.
ONE MORE BOOK
I was inspired by some other reading to purchase a book on early heavier than air flight. I am particularly interested in the first fifteen years (1903-1918) of such planes. I found what appears to be the perfect book for this subject.
Taking Flight: Inventing the Aerial Age from Antiquity through the First World War by Richard P. Hallion
So many books, so little time.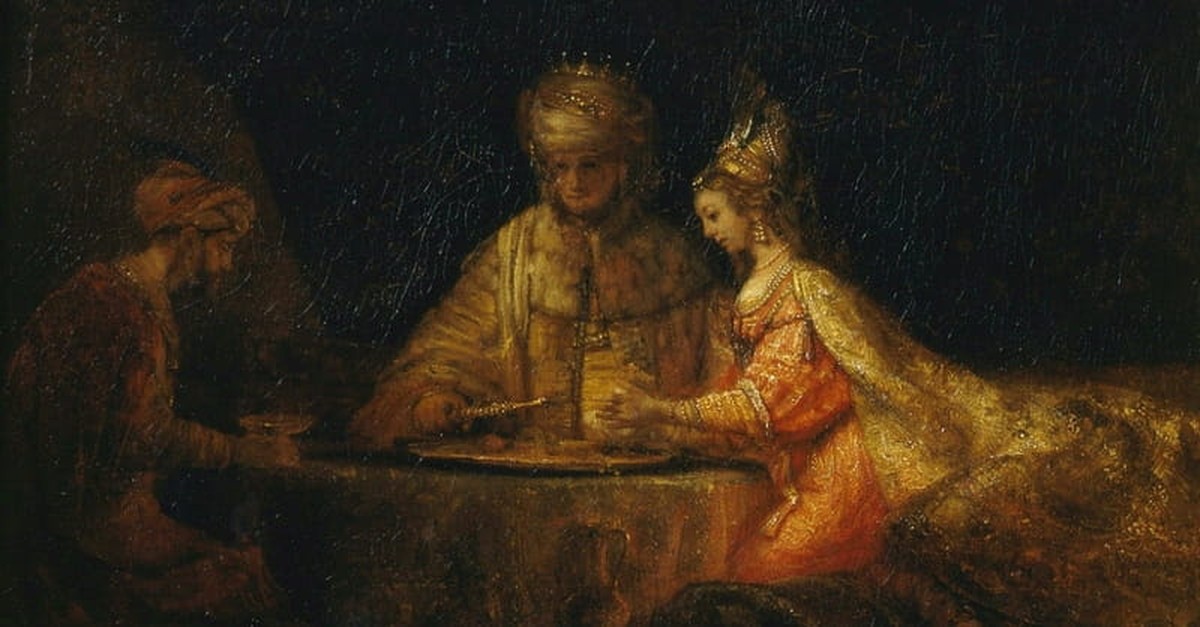 God bless.