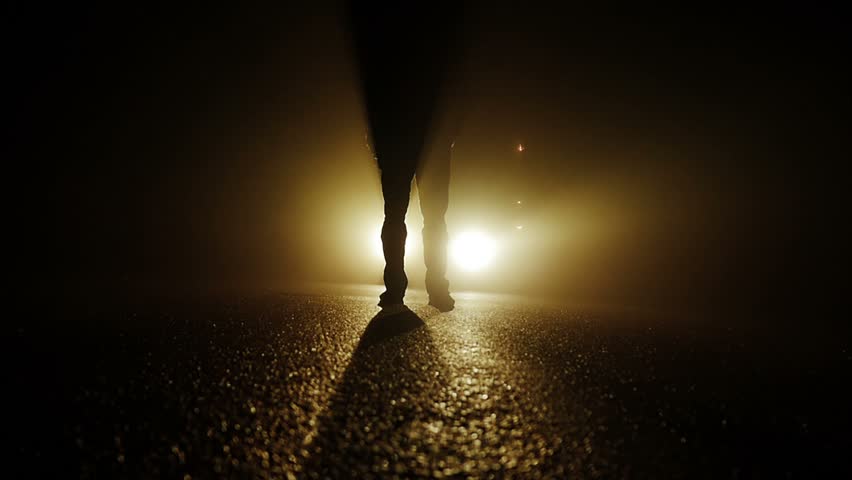 John the Evangelist writes these words very early in the first of his three biblical letters.  Here he reinforces the fact that belief in God/Jesus entails more than an acknowledgment of His existence or a mouthing of words that affirm that faith.  It means walking the walk as well.  He goes on to say that by admitting our sinfulness we have Jesus, whose Blood in sacrifice washes us clean.  Denying sinfulness is equivalent to calling God a liar, thus reversing the poles making God the devil (see the consequences for the Chosen People when they did this in Num 21:4-9).  In humility we acknowledge the truth of our waywardness begging the Divine Mercy to heal our woundedness, cleanse our sins, and help us to be never separated in the least from the God of love.
An additional benefit of acknowledging and avoiding sin is that "we have fellowship with one another."  The greatest commandment and the second (see Mt 22:34-40) are intimately connected.  If we truly love God then we will love our neighbor because God loves us and them infinitely.  Desiring to be just like the Almighty (see Mt 5:48) we should grow, with grace, to see others as He sees them.
The world today is deficient in truth.  Pontius Pilate's "What is truth?" (Jn 18:38 — while looking Truth in the eyes!) is repeated with increasing frequency around the world.  Let us do our part to stand firm in the truth and declare it boldly.